Travel Insurance
With a Travel Guard travel insurance policy, you'll have valuable, affordable coverage that travels with you and your family. Plans may include valuable emergency medical expense coverage, trip interruption coverage, emergency travel, health assistance services and more.
TRAVELGUARD VACATION INSURANCE
GET A QUOTE BELOW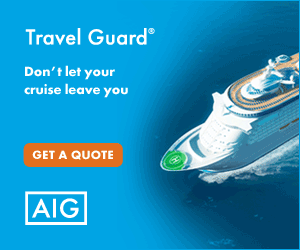 If you decide to purchase travel insurance within 15 days of initial trip deposit, your plan may provide additional coverage for pre-existing medical conditions and carrier financial default. Please check before purchasing your insurance plan.
Call us now! 1.877.269.278